Featuring:
*Urban Outfitters
*Chanel
*Sephora
*Abercrombie & Fitch
*Charlotte Russe
*Forever 21
*Aeropostale
*Converse







Bebe Striped Flippy Skirt
Size: L
Brand or Store: Bebe
Condition: Brand new. Worn once.
Price: $14



Candie's Pointed-Toe Black Kitten Heels
Size: 9
Brand or Store: Candie's
Condition: Never worn, still in box with wrappings and whatnot. Original price still on box: $44.99!
Price: $30



Green Boatneck Tee with Wraparound Gold Bird Detail
Size: Medium. Comfortably loose on small, could fit large.
Brand or Store: Macy's
Condition: Small tear on the chest, you can barely see it. Worn few times.
Price: $6



Mod Striped Red, Black, and White Purse
Condition: Brand new. Never used.
Price: $10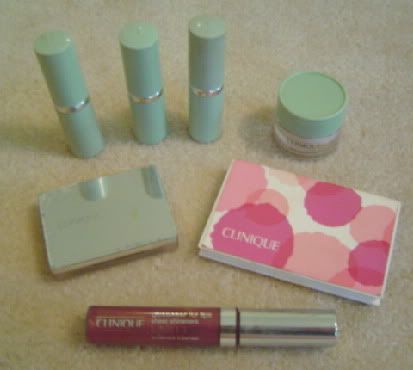 Clinique Makeup Lot
Price: 25$ for entire lot



Aeroposatle Cream Colored Lounge Pants with Pink Skulls
Size: Medium
Brand or Store: Aeropostle
Condition: Excellent. Only worn once.
Price: $13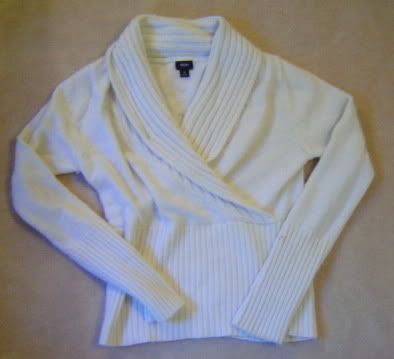 Elegant Cream-Colored Knit Sweater
Size: Medium
Brand or Store: Mossimo
Condition: Worn no more than 3 times
Price: $7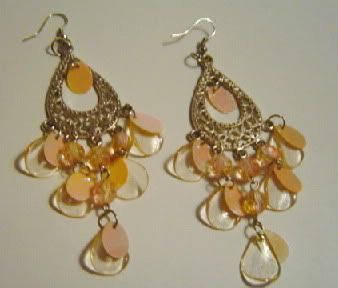 Peach Drops Chandelier Earrings
Brand or Store: The Icing
Price: $3




Pink Shiny Ballet Flats
Size: 9 1/2
Condition: Worn a few times, comfortably broken in. Inside shows wear but outside does not (they're shiny!)
Price: $10

TONS OF NEW ITEMS AND SECTIONS ADDED! Please please please help me get rid of this stuff before I go to college, I'm SURE it won't all fit in my dorm room!!

omglia_closet
omglia_closet
omglia_closet
omglia_closet
omglia_closet
omglia_closet
omglia_closet
omglia_closet
omglia_closet
omglia_closet
omglia_closet
omglia_closet